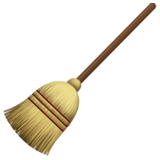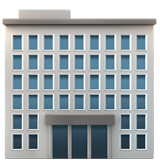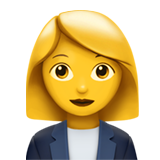 Our approach
is super simple
For nearly seven decades, our approach has been about doing the little things right. The tiny details make all the difference. Communicate clearly; train our teams thoroughly, and develop data-driven solutions that scale. Over a long partnership, these actions compound to big, impactful, results.
In 2008, we had just been awarded the janitorial services contract for 35 police precincts and...
read more
It all started
from humble beginnings...
On a sunny spring morning in 1954 a young man picked up a bucket and squeegee and made his way around Toronto offering to clean storefront windows for the cut-rate price of 5 cents....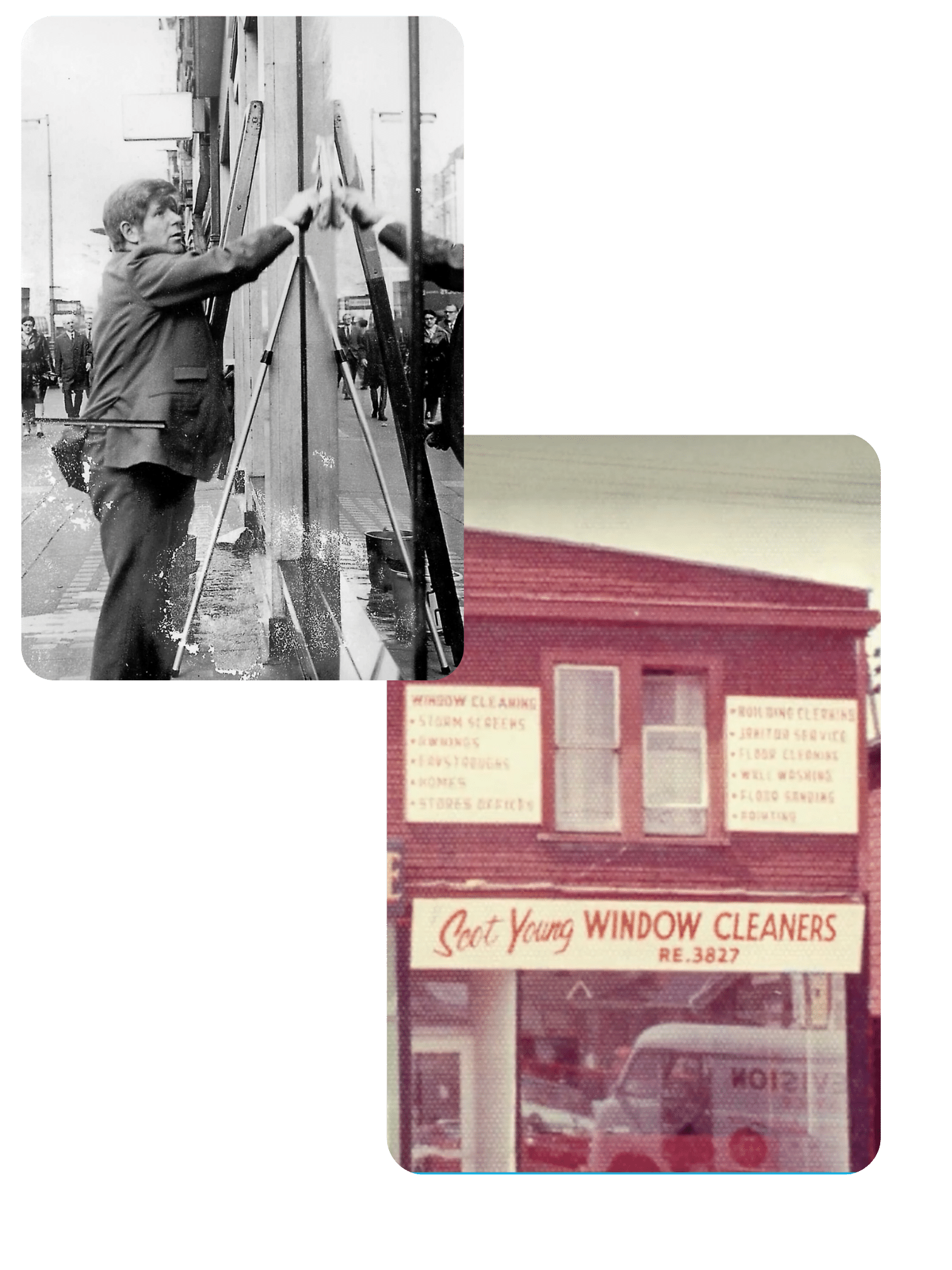 We develop
data-driven

solutions, for

your spaces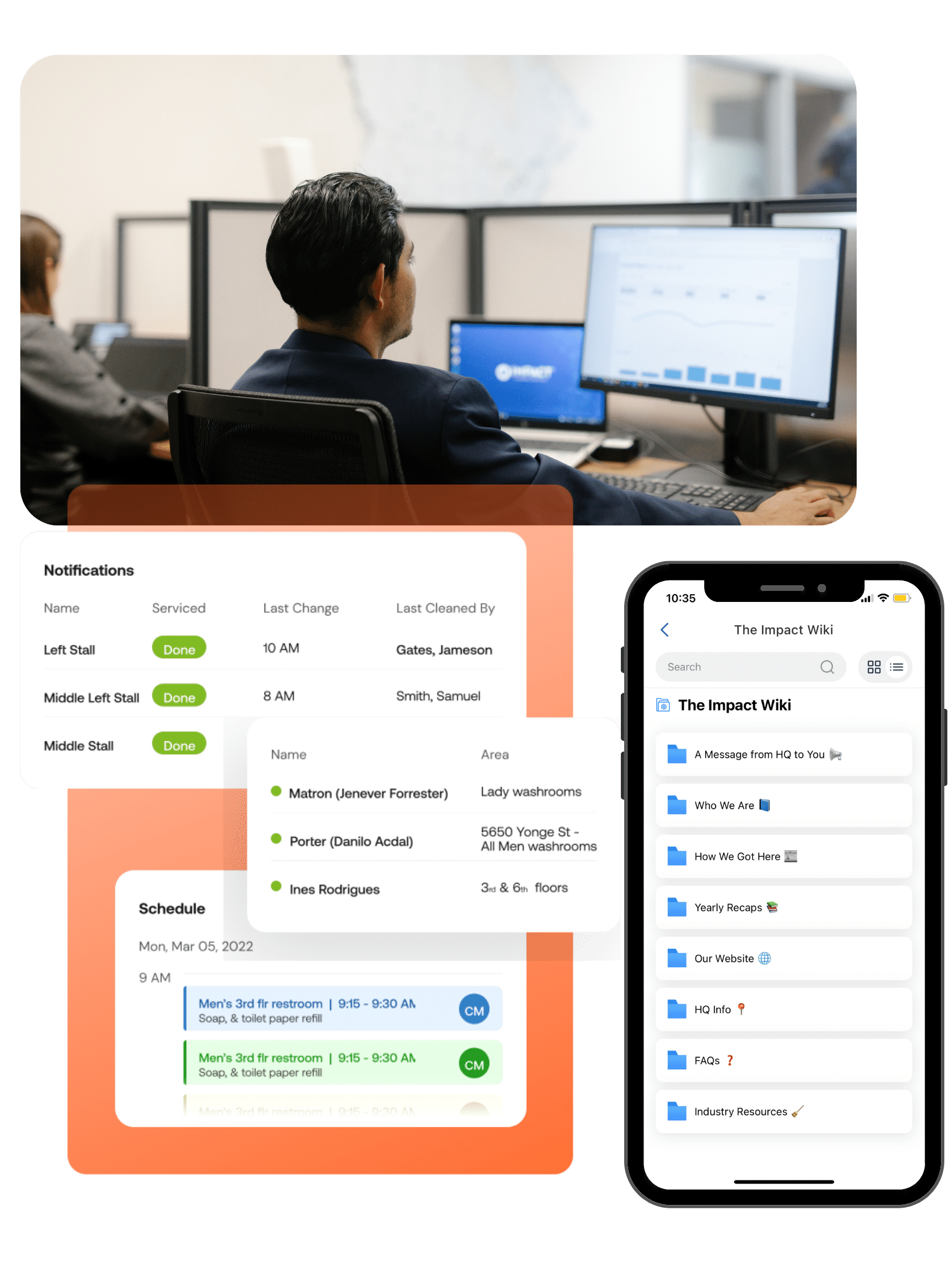 *We're always in search of new markets. If you don't see your city on this map that doesn't mean we can't help you. Drop us an email and we'll get you some quality cleaning services asap!
Let's stay connected!
Our carefully curated cleaning content is full of valuable tips, tricks, and tools. You'll get valuable information from us on how to be a better cleaner, new ideas and innovations, and some stories that we think are super cool!