For a
cleaner

commercial

property

.

Seven decades and hundreds of millions of square feet later, there are not many places, spaces, or properties we haven't cleaned.

Our focus has always been on elevating the workplace and occupant experience. From single tenant offices to multi-purpose stadiums, our eye for detail and doing the little things right has allowed us to deliver consistent, exceptional, service to every space we service.
Offices
Office Towers, Business Parks, Single Tenant Office, Multi-Tenant Properties, Corporate Campuses
We clean a lot of workplaces. Whether your commercial office has a single tenant or spans city blocks, we can support your service needs. We operate in some of Canada's most populous cities, as well as countless secondary and suburban markets. Our third-party accredited cleaning services will give your workers, building occupants, and tenants the peace of mind that you've picked the right partner for a cleaner commercial property.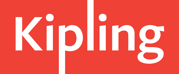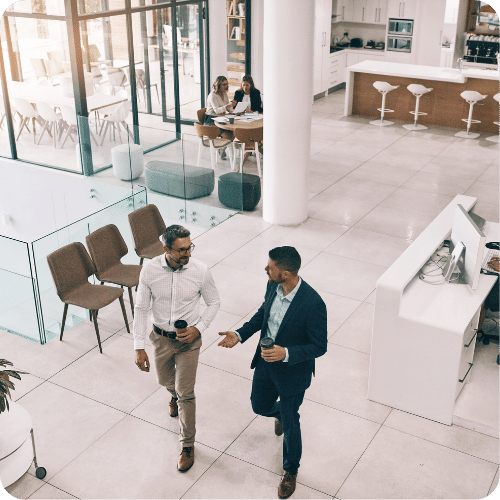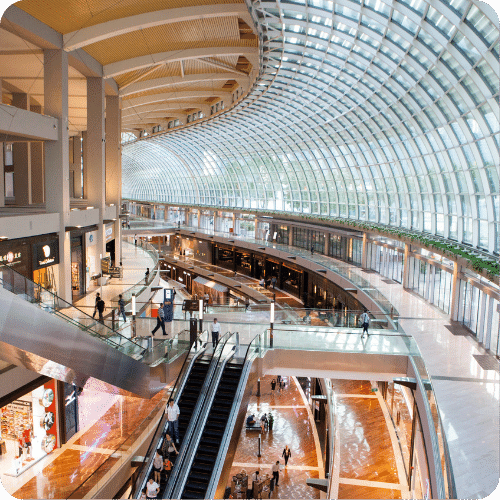 Retail
Big Box Stores, Shopping Centres, Car Dealerships, Outlet Malls, Strip Plazas
First impressions matter. With the world's retail habits shifting to e-commerce, now more than ever, the customer experience is front and centre. Having a pristine retail space does more than give your customer peace of mind, it shows them that you care about brand image. We provide services to some of the world's most recognizable brands and retail locations. Let us show you how we can elevate your brands impact.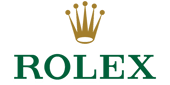 Event Venues
Arenas, Stadiums, Concert Halls, Theatres, Fair Grounds
Our focus is on improving the fan experience in all areas of an event venue. To us, the fan experience is paramount to creating sought-after event spaces. In order for the main event to shine, every last detail must be considered. From premium clubs, to general admission, and concessions. Most importantly, our ability to manage large staffing teams that maintain a personal touch is unmatched.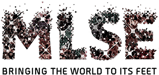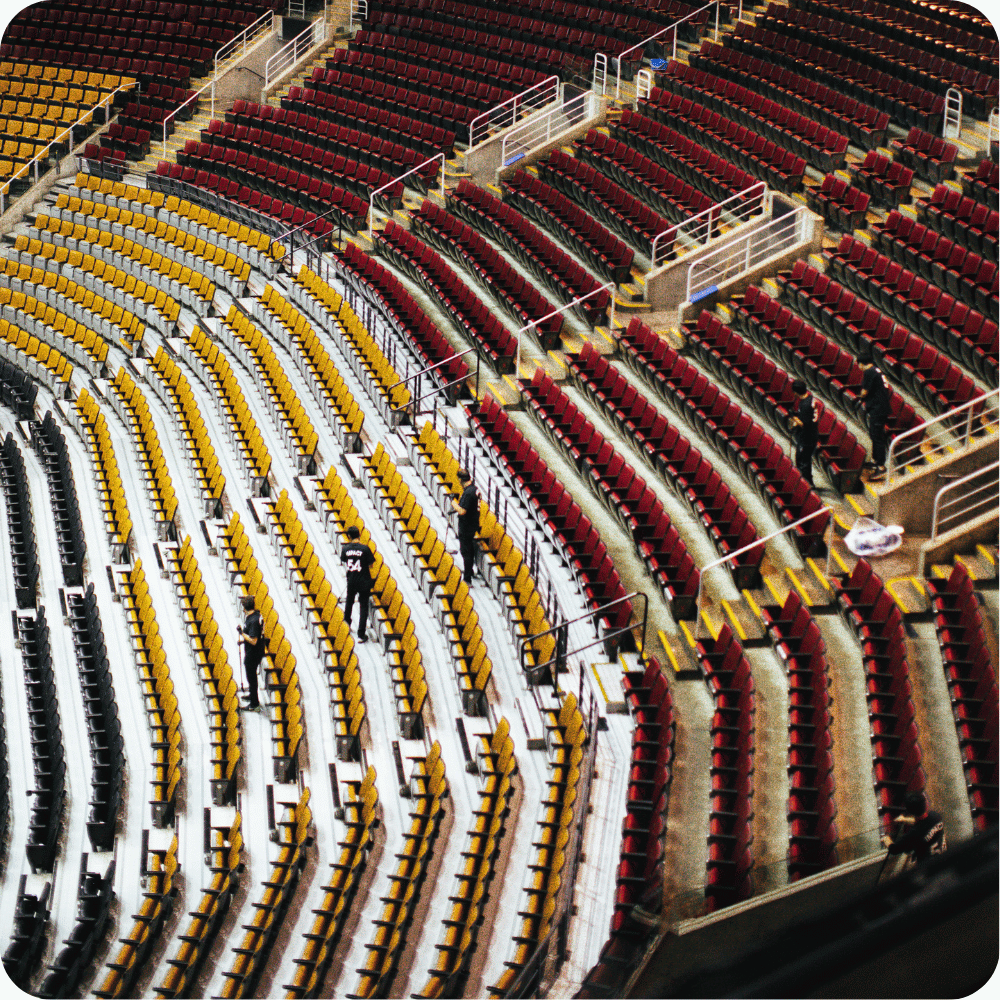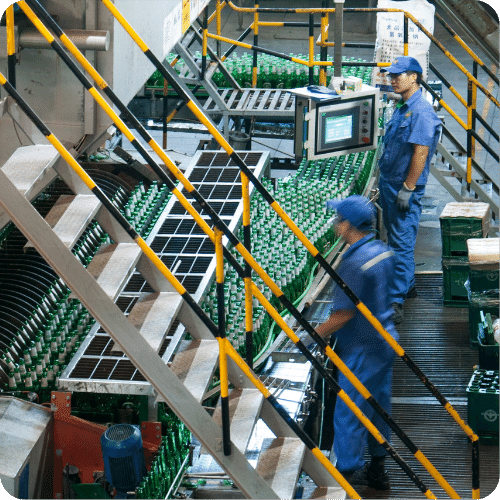 Industrial
Manufacturing, Warehouses, Logistics Sites, Yards, Production Facilities
Big industry is an essential part of the economy. Keeping your manufacturing lines operating, and your logistics flowing is paramount. Our domain expertise runs deep. We support some of the biggest companies in the world improve asset value and minimize operation downtime. Our support will keep your facilities moving forward.


Education
Schools, Colleges, Universities, Community Centres, Places of Worship
We're big proponents of continuous learning. So we're eager to support any education facility that wants to improve the learning environment or enhance campus life. Our experience and expertise ranges from K-12 schools to college campuses, and everything in between. Let us help you elevate the educational experience.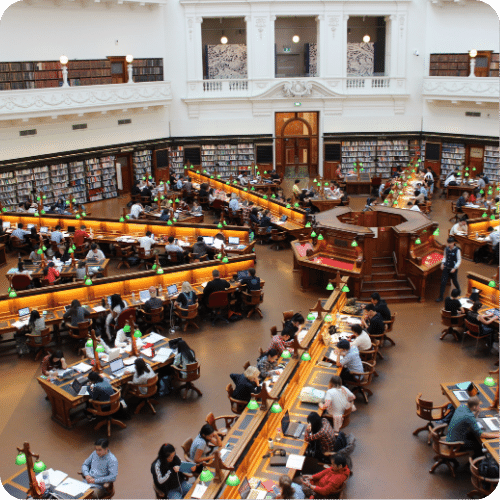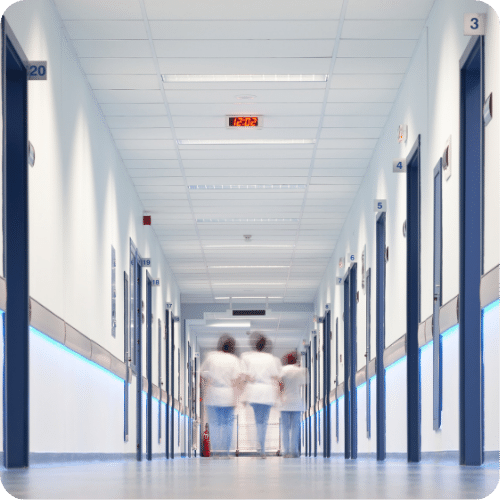 Healthcare
Medical Clinics, Clean Rooms, Hospitals, Labs, Gyms
Critical facilities require, highly skilled, critical cleaning services. We understand that urgency and hygiene is of the utmost important and we work tirelessly to maintain the highest level of cleaning standards to keep everyone in your facility healthy and safe. Our healthcare teams are dedicated to ensuring patient wellbeing, in all facets of healthcare facilities.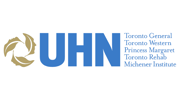 Residential
Apartment/Condominium Common Areas and Amenities, Retirement Communities
As our cities expand and become more densely populated it is critical that our hi-rise and low-rise residential buildings are kept clean and safe. We've been providing services to residential properties for over 35 years. Our team can design programs for multi-tenant walk-ups to multi-tower complexes.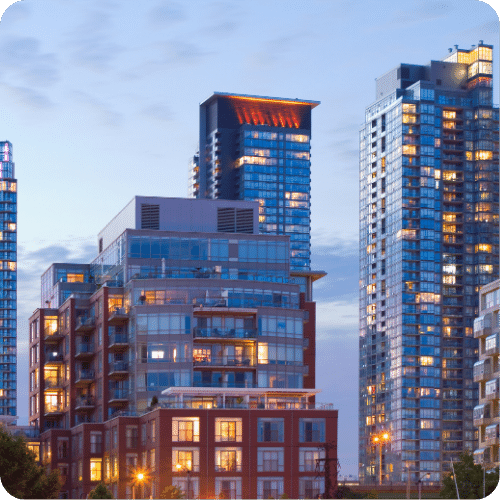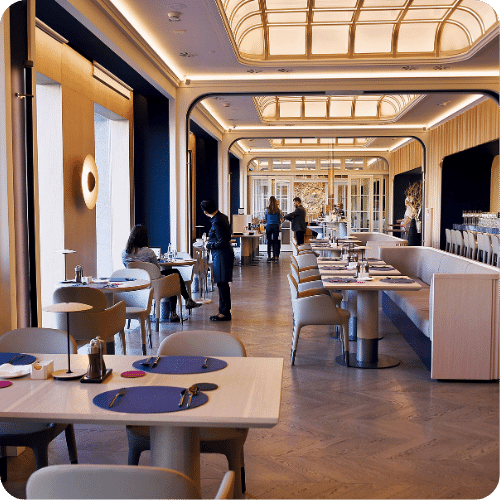 Hospitality
Hotels, Restaurants, Bars, Nightclubs, Rest Stops
The industry we cut our teeth in. Our purpose is to create positive guest experiences at every touch point. Whether front of house, or back of house, our hospitality team is well-versed in all facets of the hospitality industry.

Aviation
Airports, Hangars, Commercial Aircrafts, Private Jets
From the curb to the gate, our team of aviation geeks are hyper focused on ensuring a smooth experience for each and every passenger. We are acutely aware of the complexity of each airport and aircraft we service. Our aviation teams are highly-vetted, thoroughly trained, and insured to meet all aviation guidelines and regulations.