we work with the
best

and

brightest

in our industry

with a focus on collaborative efforts, team work, and improving industry standards for the betterment of our customers and employees. We are proud of our accreditations and associations.
Cleaning Industry Management Standard (CIMS)
CIMS is North America's leading certification for cleaning service contractors. Administered and audited by the ISSA, CIMS is the first consensus-based management standard that outlines the primary characteristics of a successful, quality cleaning organization. Impact has been certified with honours, company-wide, since 2012. We undergo an external audit every 2 years to ensure compliance and verify our industry leading standards.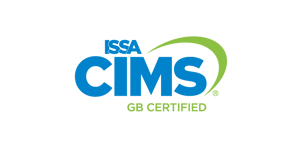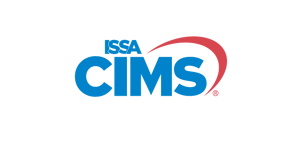 Canada's Best Building Councils
We work closely with Canada's leading associations for Building Owners and Managers as well as Green Building Initiatives. We aim to develop best practices for our customers buildings that adhere to the guidelines outlined by these leading associations.
Compliances and Checks
Since 2006 our health and safety, and supply chain policies have been audited to minimize risk exposure. Our certifications with ContractorCheck and ComplyWorks demonstrate our active approach to risk mitigation for our customers, and for our organization.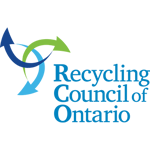 Certified Specialists
Our washroom hygiene and waste hauling services are certified by external organizations to promote public safety when dangerous goods are being handled. Our carpet cleaning and emergency remediation technicians are certified by the industry leading experts at the IICRC.
Eco-Friendly Products
We work hard day in and day out to raise the bar on what it means to be an environmentally friendly company. All products that we utilize are EcoLogo and/or Green Seal Certified.