If you're looking for
opportunity

, just

knock

!
Some of our
impactful
initiatives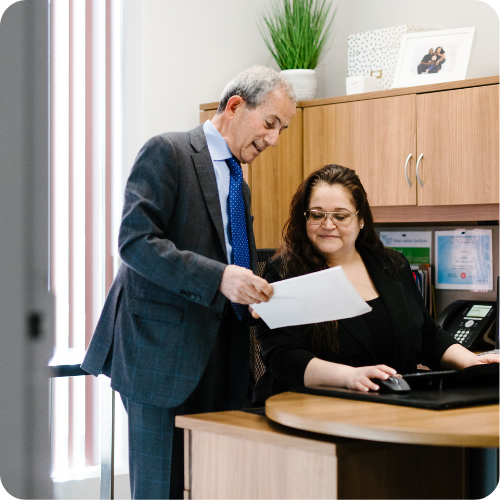 Every year we present three scholarships. Our Education Committee receives applications and reviews them to determine the winners. If you, or a family member, are employed by Impact and would like to apply please contact us for more information.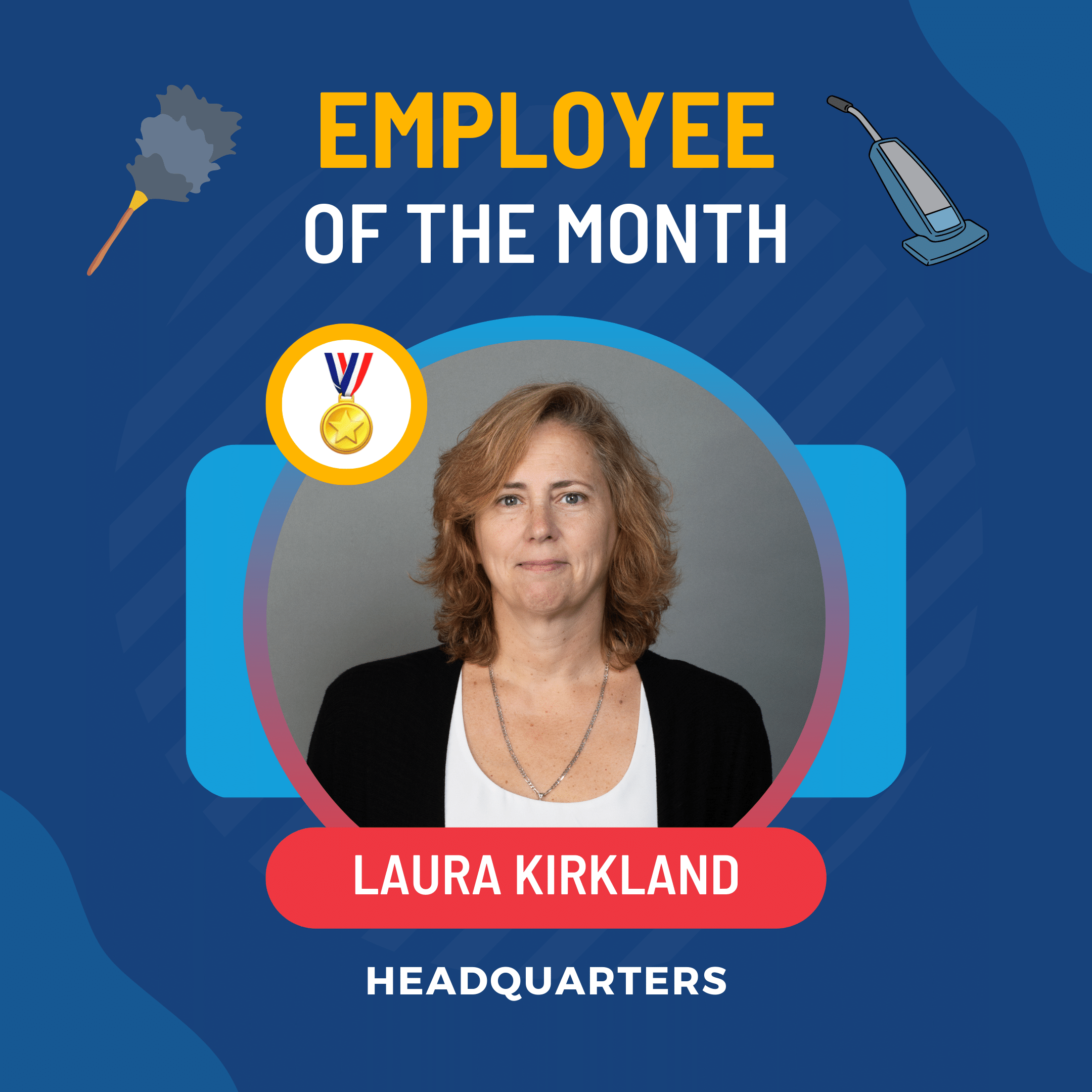 Every month we recognize three employees. One from our HQ Team, one from our Supervisor Team, and one from our Cleaning Team.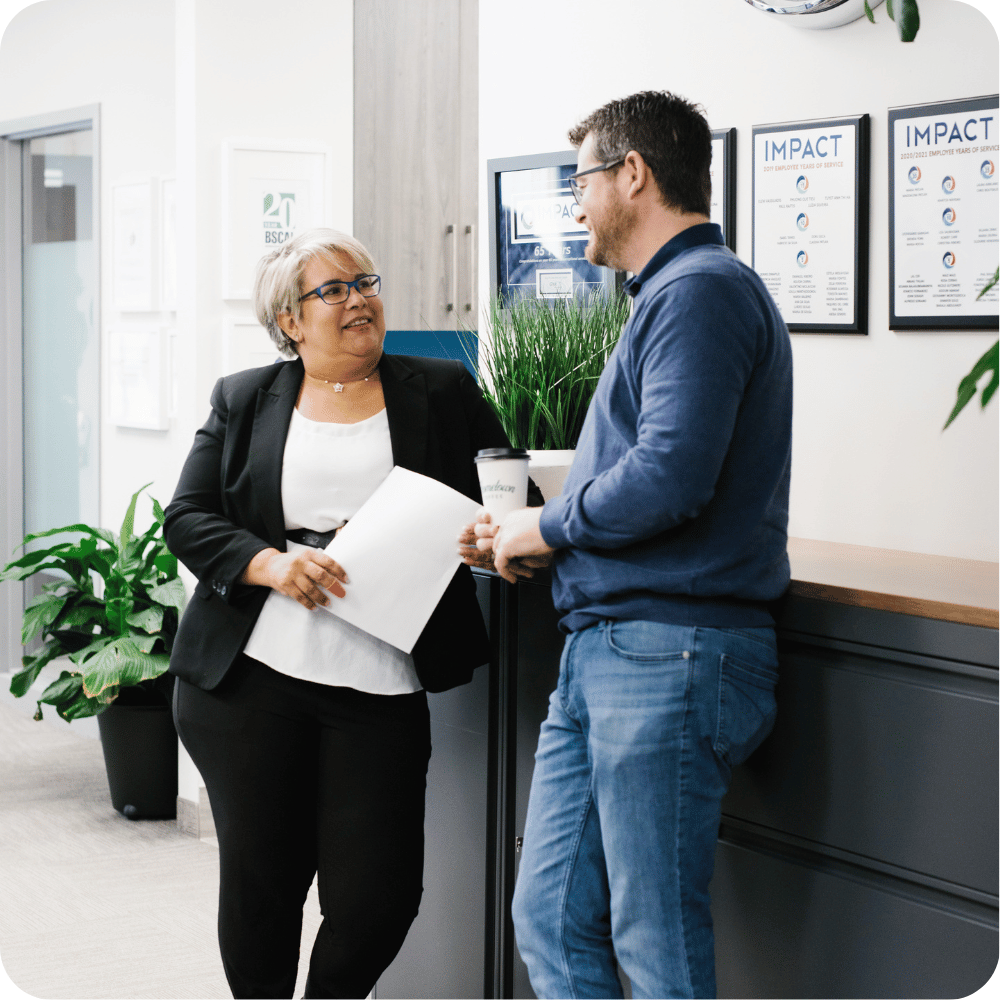 Every month we get together to learn something new. This could be anything from "How to Clean for Health" to "First Aid and CPR Training". We host an HQ Lunch and Learn on the last Friday of every month, and then take what we've learned and visit every one of our accounts to convey the same message and learnings.
*We have so many more impactful initiatives to offer you. However, because our competitors are reading this and taking notes, we prefer not to share them all publicly. We'll tell you all about the rest of our impactful initiatives when we meet with you.
Let's Stay Connected!
Our carefully curated cleaning content is full of valuable tips, tricks, and tools. You'll get valuable information from us on how to be a better cleaner, new ideas and innovations, and some stories that we think are super cool!