We focus on the
little details

.
That's how we make a
big

impact.

Cleaning shouldn't be complicated. While we are acutely aware that every property is unique, we are committed to keeping our processes simple. This ensures our teams can deliver repeatable results for our customers, regardless of property type or geography.

Since day one, our philosophy has been centred on keeping things simple and doing the little things right. The tiny details make all the difference. Communicate clearly; train our teams thoroughly, and develop scalable solutions. Over a long partnership, these actions compound into big, impactful, results.
Clear Communication

Thorough Training

Scalable Solutions
Clear Communication
Our success in service delivery is attributed to our hyper focus on communication. Clear, consistent, communication with our employees internally and our customers externally.
Internally, our Operations Team connects with our Cleaning Teams daily to recognize them for their wins, as well as provide actionable feedback. Externally, we connect with our customers on a frequent and routine basis. Through our Quality Assurance Audits and Partner Performance Meetings we stay ahead of the evolving needs of your properties and spaces.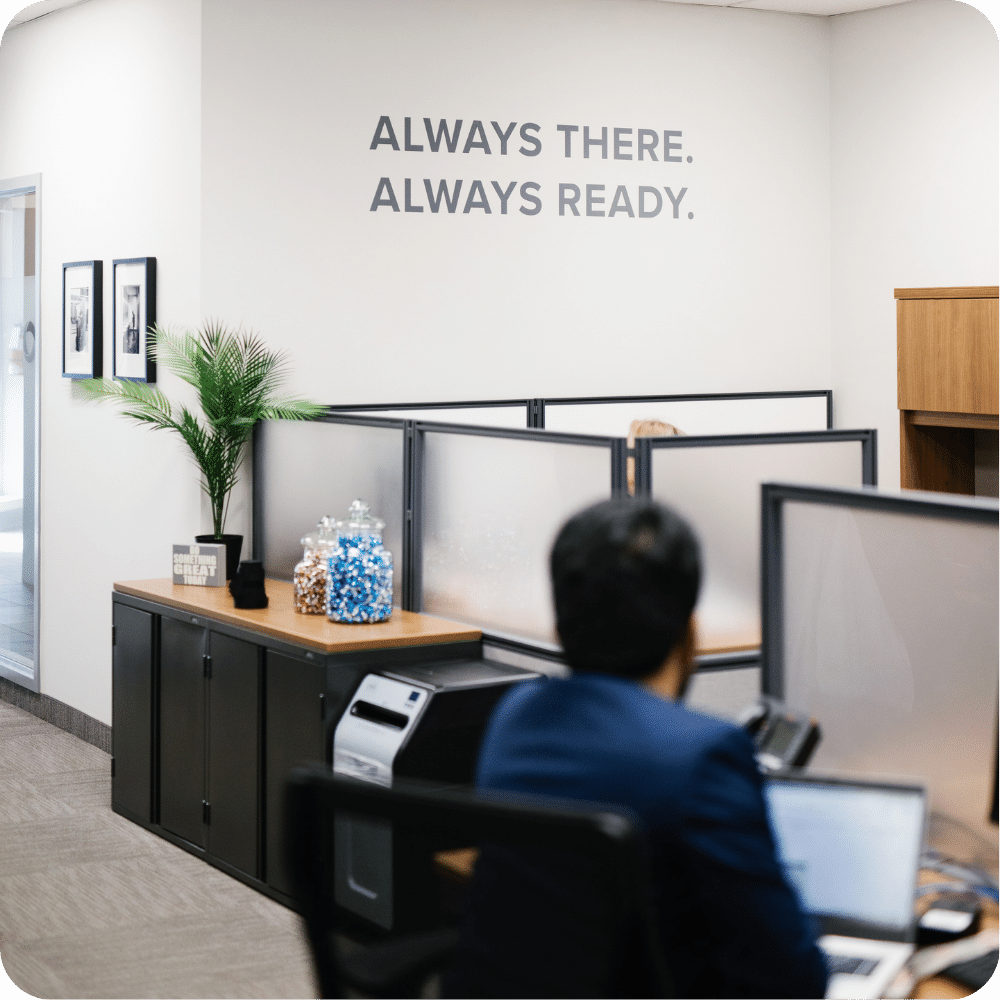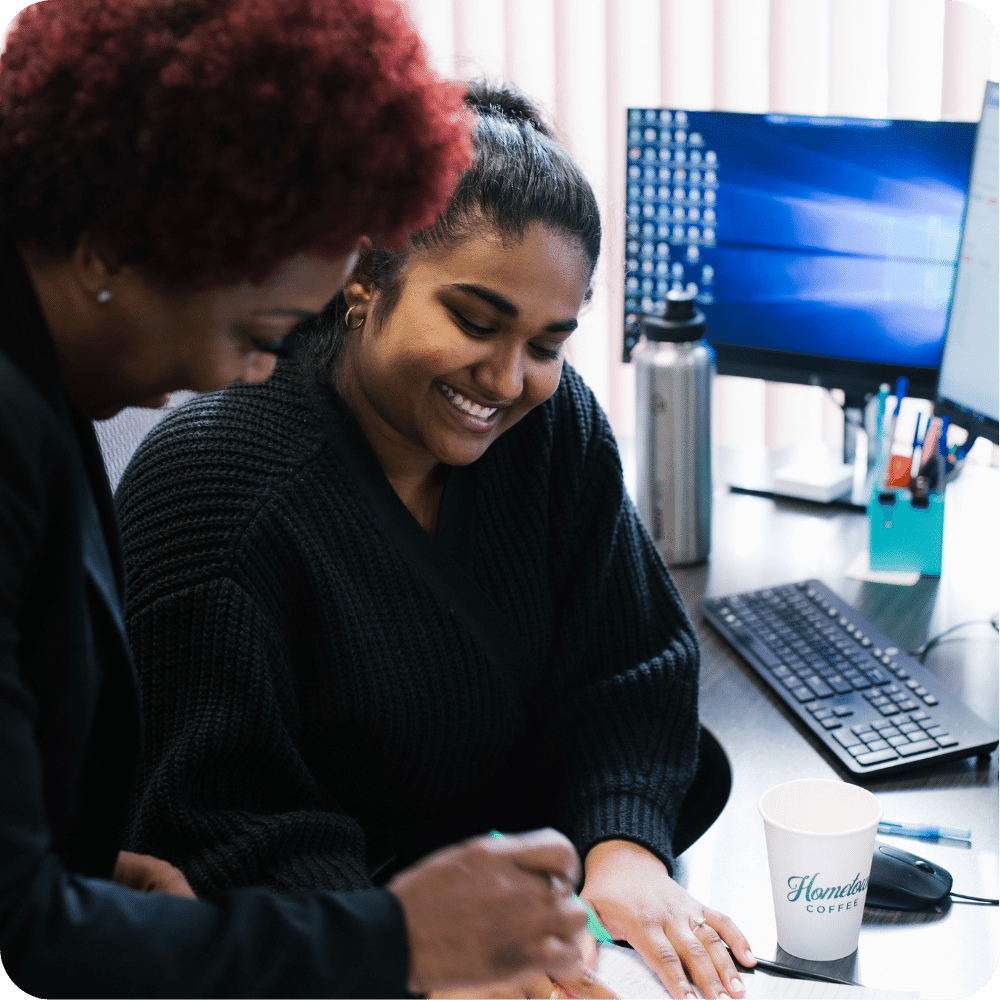 Thorough Training
Working conditions and cleaning standards have evolved immensely over the past 70 years. We can proudly say we have always been at the forefront of our industry with our commitments to health and safety, career development, and sustainable services. A robust training program takes years to develop. Remaining flexible and forward thinking, ensures we are constantly evolving our programs for the benefit of our staff and our sites. Above all else, we work hard to equip our people with the knowledge, training, and tools they need from day one.
Scalable Solutions
We've evolved from a super-regional to a national service provider. This transition was seamless because of our scalable, repeatable, solutions. Our innovation team identifies, designs, and develops technologies to improve communication, transparency, and reporting both internally and externally.
The Impact Cleaning App is an all-in-one workforce management platform allowing for frictionless communication company-wide. We can communicate, train, manage, schedule, track shifts, reward and recognize our entire workforce, coast-to-coast. Through our partnership with Mero Technologies, we can effectively optimize our operations while driving transparency and cost-efficiencies for your benefit.