Empowered

People,

Data-Driven

Decisions

We're living proof that you can teach an old dog new tricks.

Our innovation team is continuously working to identify, design, and develop leading edge technologies, for the benefit of our cleaning teams, and our customers. Our focus has always been around increasing transparency, empowering our people, and creating smarter solutions.

We're still not done developing. Below you'll find a snapshot of some of the technologies we utilize today.

Designed to bring you a cleaner commercial property.
The Impact App
Consistent communication, at scale.
The platform that empowers our cleaning teams and company communication. The Impact App allows us to manage our employees with one simple solution. We can communicate, manage, reward, and train our non-desk employees with our all-in-one company app. Easy to use, easy to communicate, and easy to scale.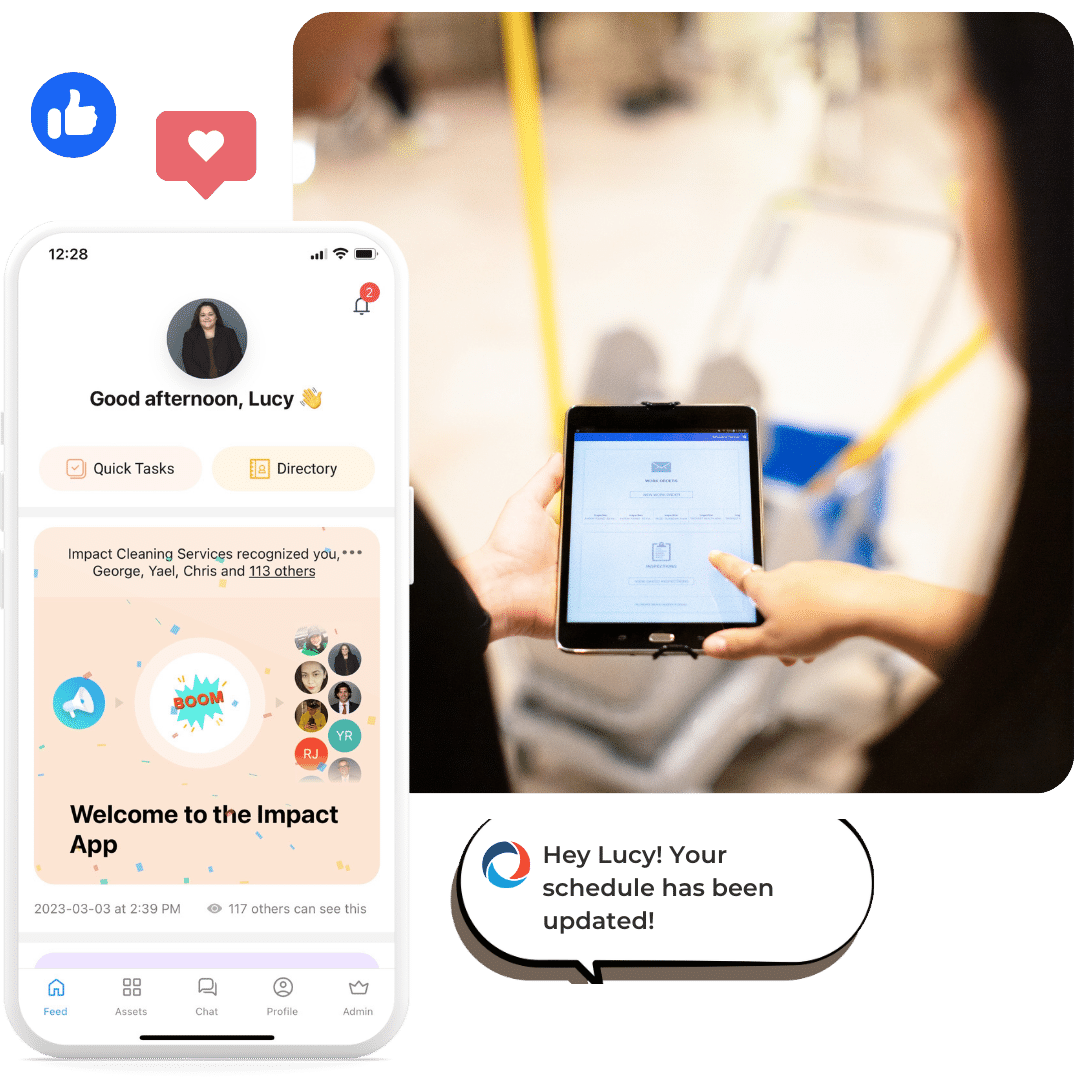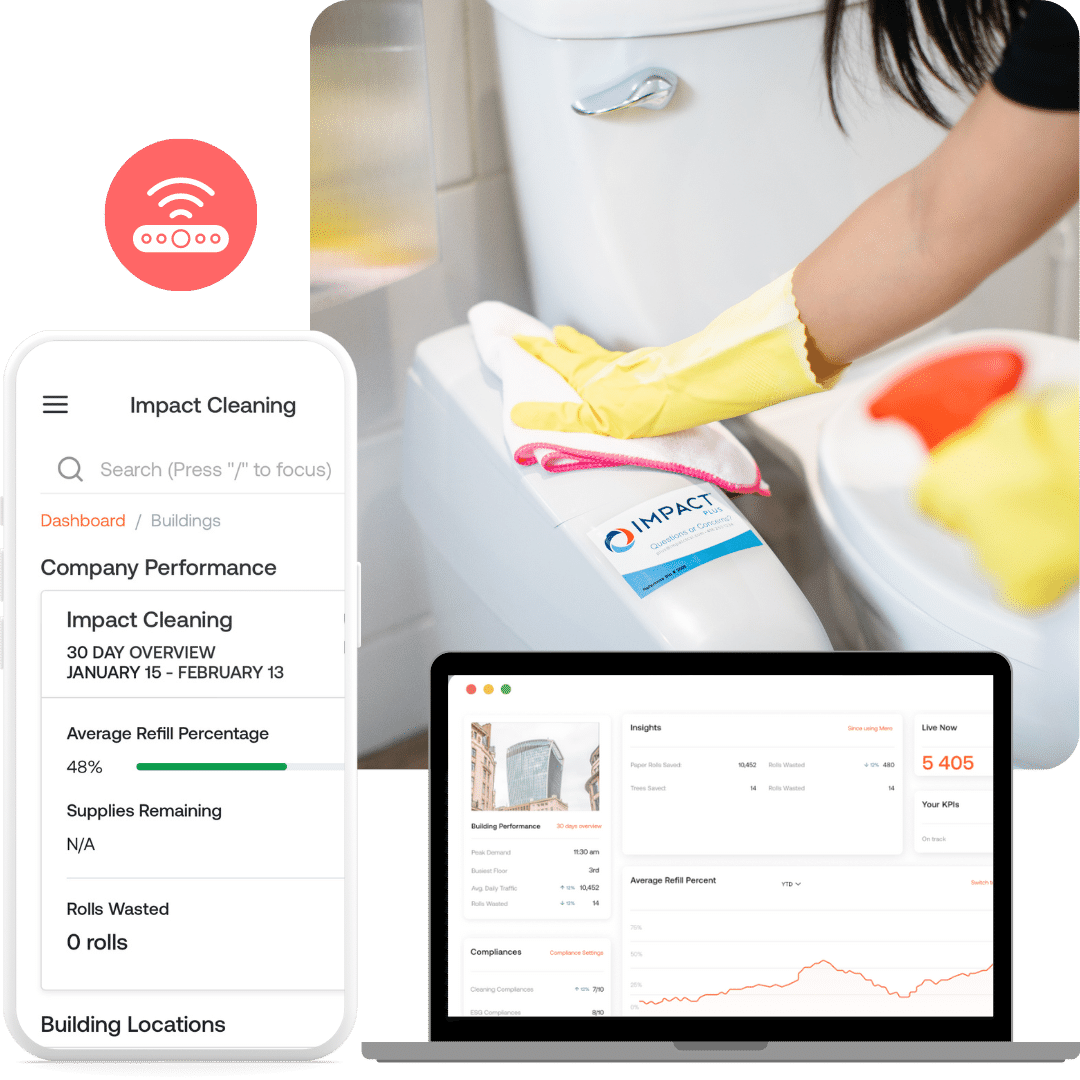 Smart Sensor Cleaning
Hyper visibility, everywhere.
The platform that we use to increase transparency in our operations. Mero is a sensor & analytics platform for smart cleaning. Through their proprietary sensor technology, we can optimize commercial building cleanliness with real-time data. Mero gives us the data, insights, and training we need to reduce consumables costs, prevent complaints and deliver a premium tenant experience.
Quality Assurance
Actionable audits, repeatable results.
The app that we use to audit our services. OrangeQC allows us to create refreshingly simple cleaning inspections. We've tested countless quality assurance software's over the years, and they all overcomplicate the process. In our experience, OrangeQC is the best inspection platform for helping teams track and improve cleaning, disinfection, and safety.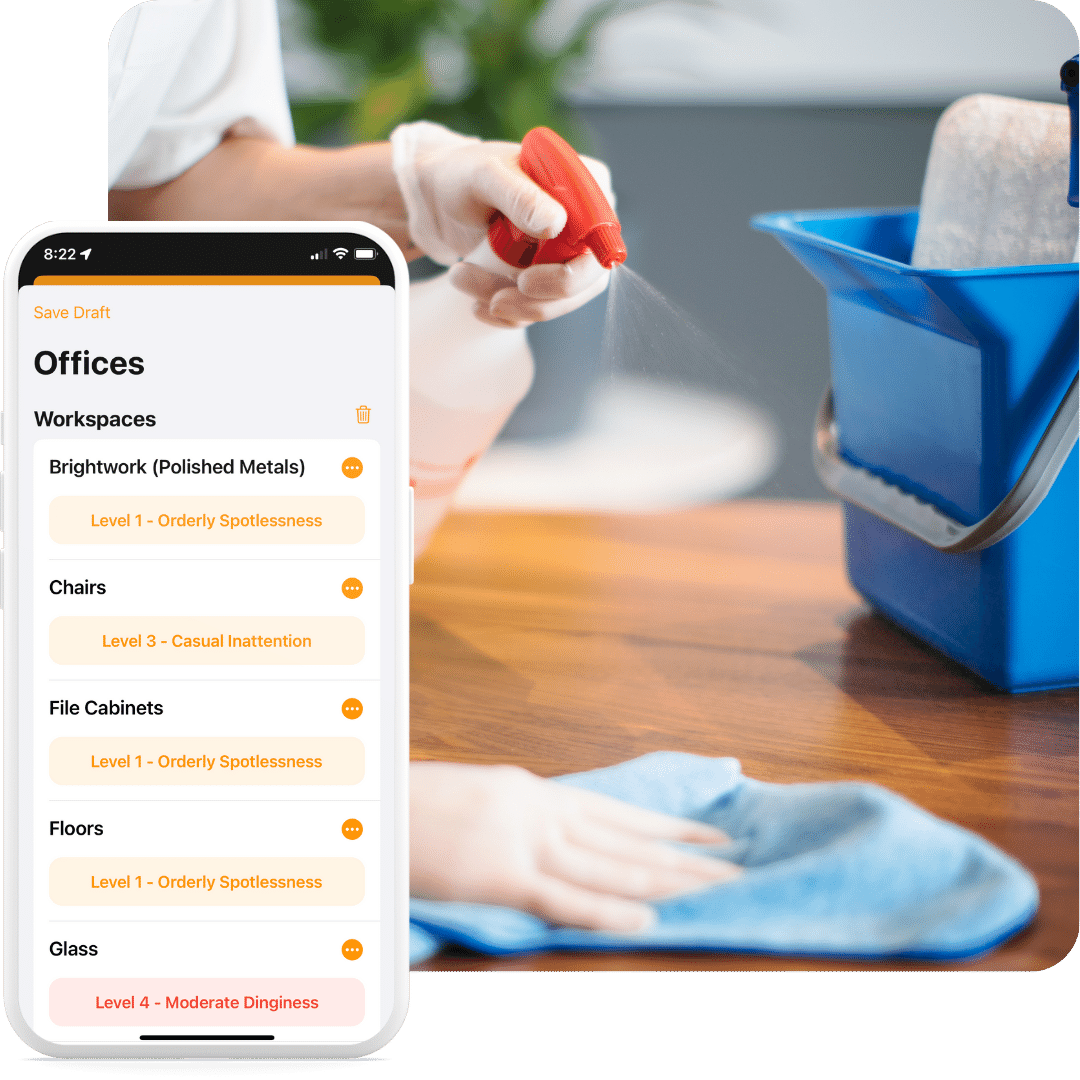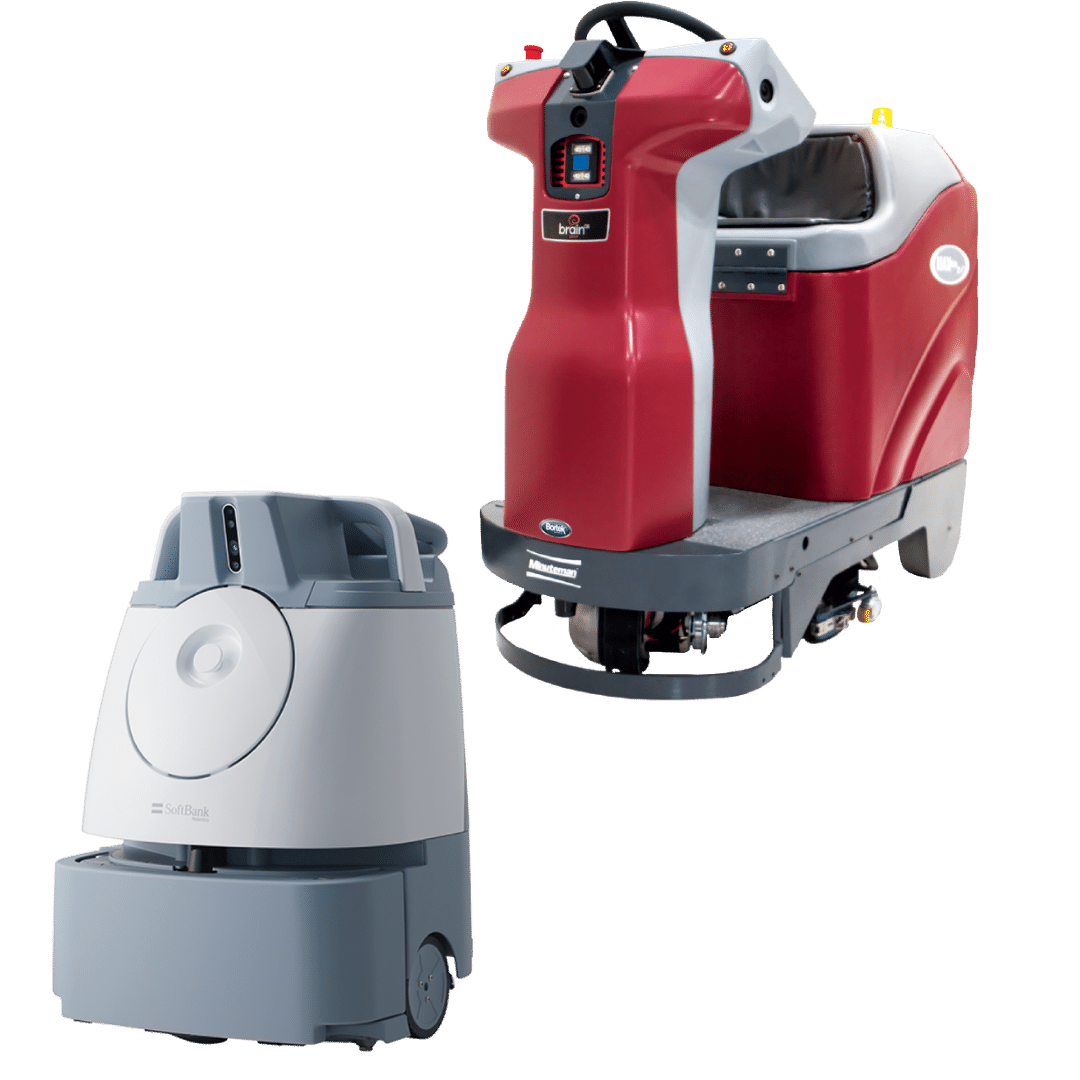 Tools & Robotics
Augmenting our approach, with automation.
We work closely with all the major autonomous equipment manufacturers. While autonomous cleaning tools are still in the early days, we deploy these tools in certain environments to help drive efficiencies for our customers.
Let's stay connected!
Our carefully curated cleaning content is full of valuable tips, tricks, and tools. You'll get valuable information from us on how to be a better cleaner, new ideas and innovations, and some stories that we think are super cool!