We provide you with
data-driven
solutions
to keep your facilities moving forward.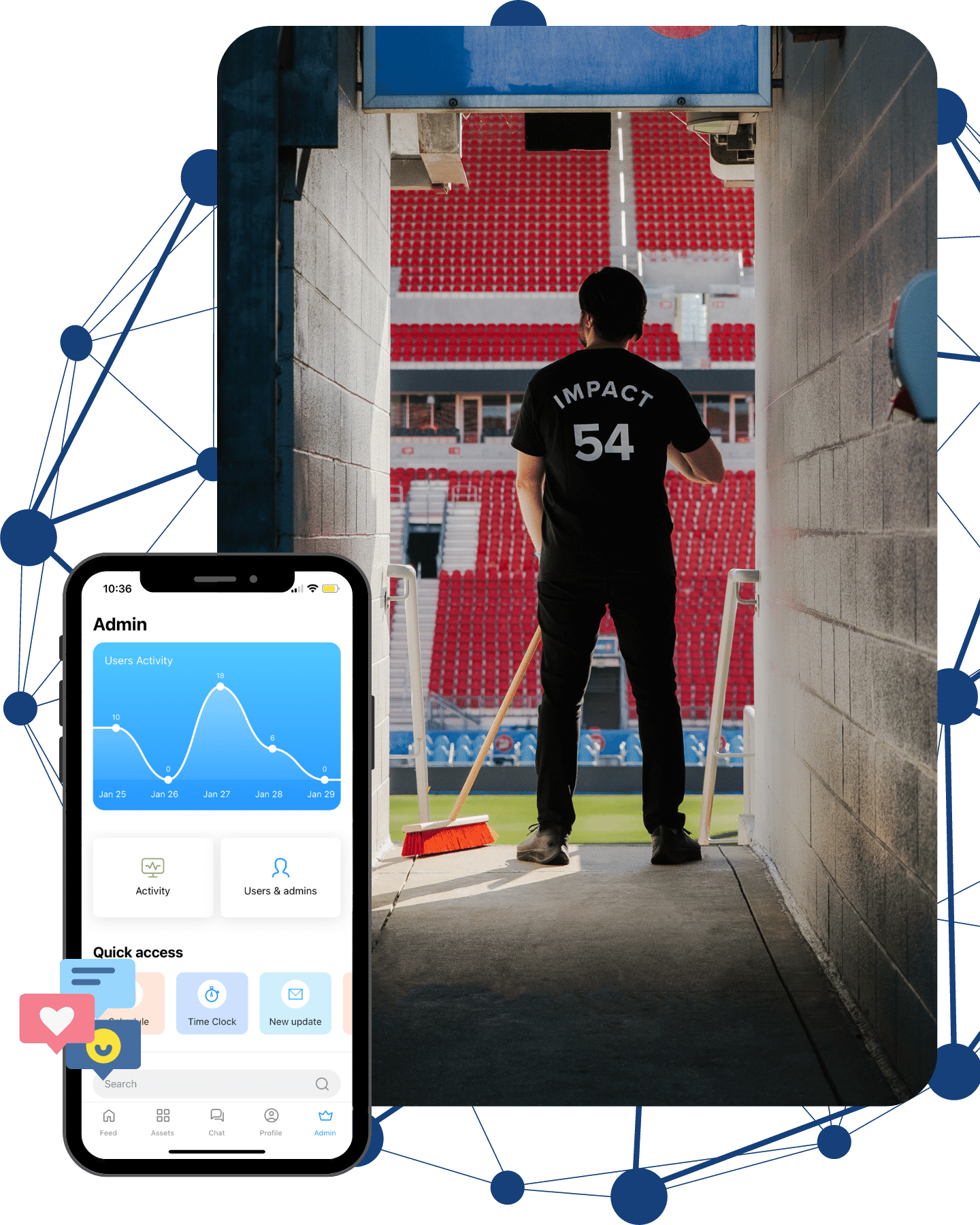 Our technology, increases transparency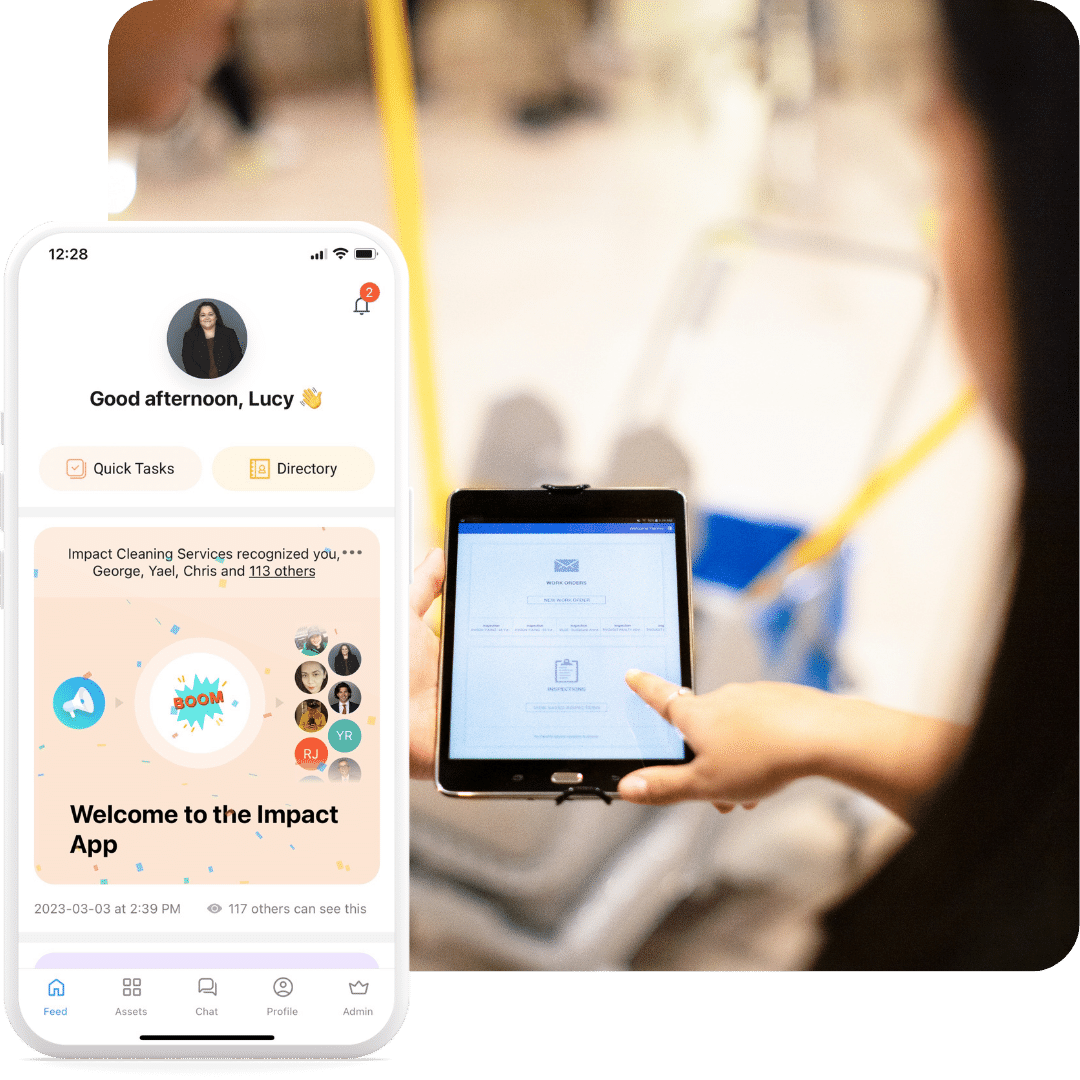 The platform we use to manage our entire workforce. Consistent communication, coast-to-coast.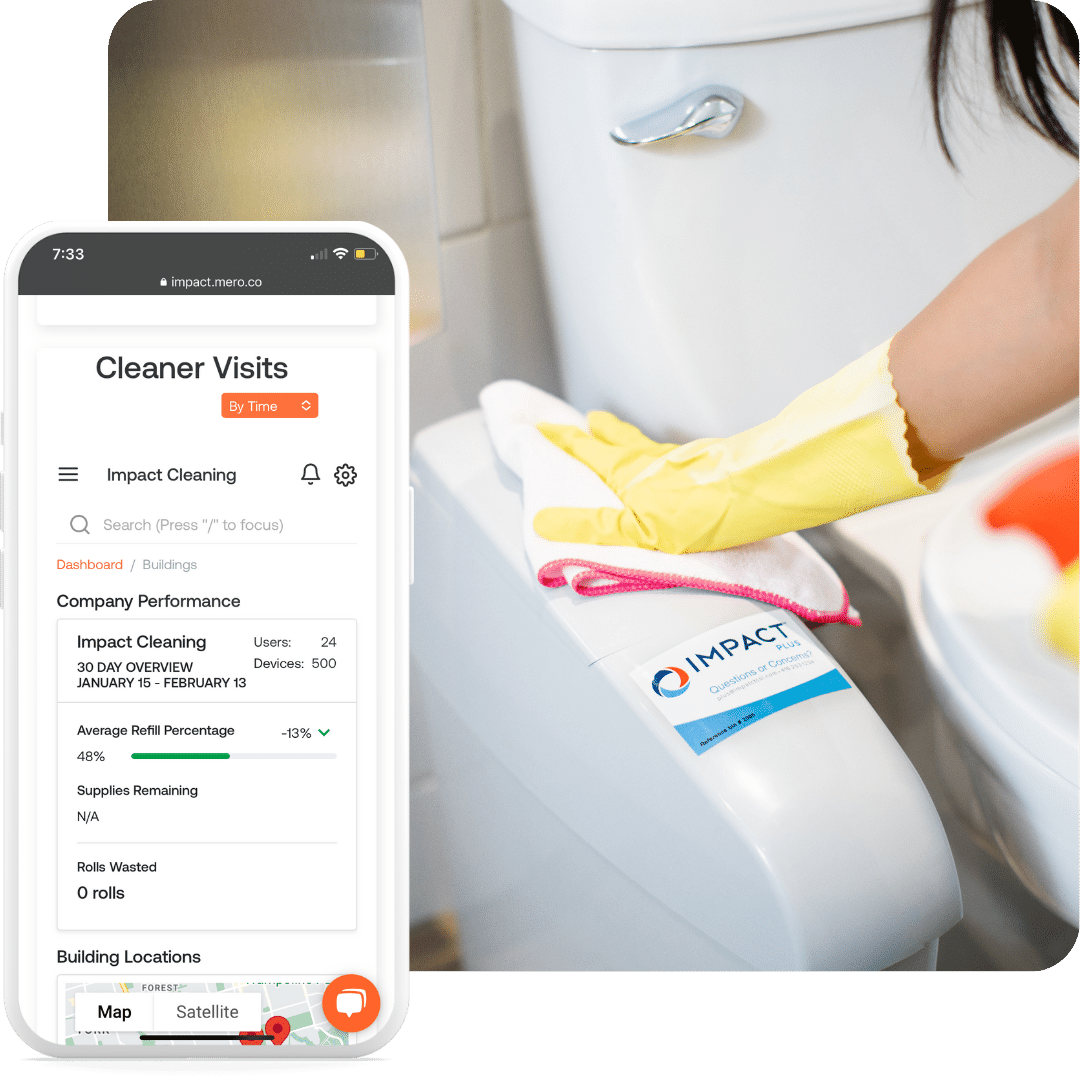 Developed by Mero Technologies. A fully optimized workflow, driving efficiencies to our processes and your properties.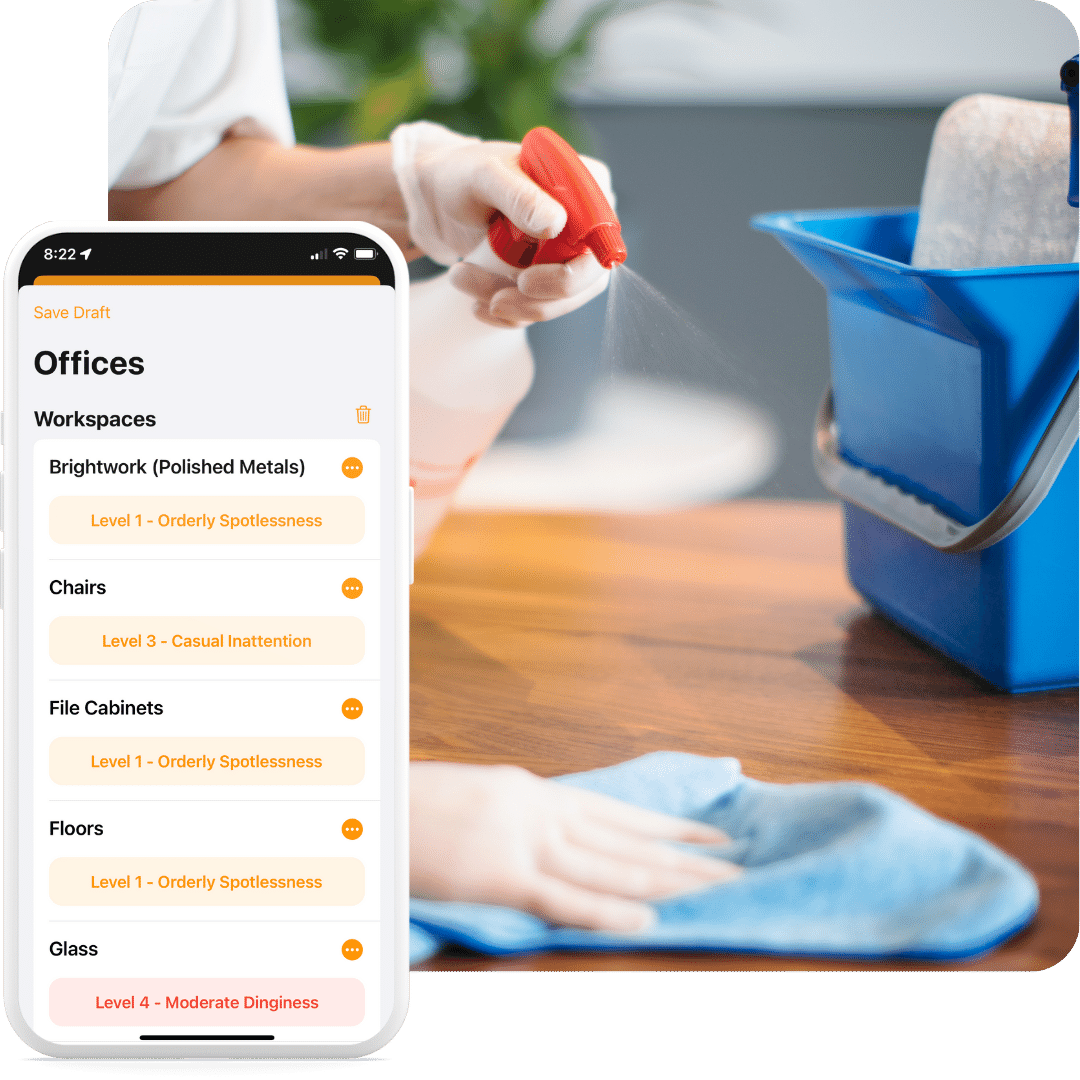 Powered by OrangeQC. Our quality assurance platform for audits and work order ticketing.
Companies with cleaner properties

Let's Stay Connected!
Our carefully curated cleaning content is full of valuable tips, tricks, and tools. You'll get valuable information from us on how to be a better cleaner, new ideas and innovations, and some stories that we think are super cool!