Get

the

answers

you need!
We work with
amazing
organizations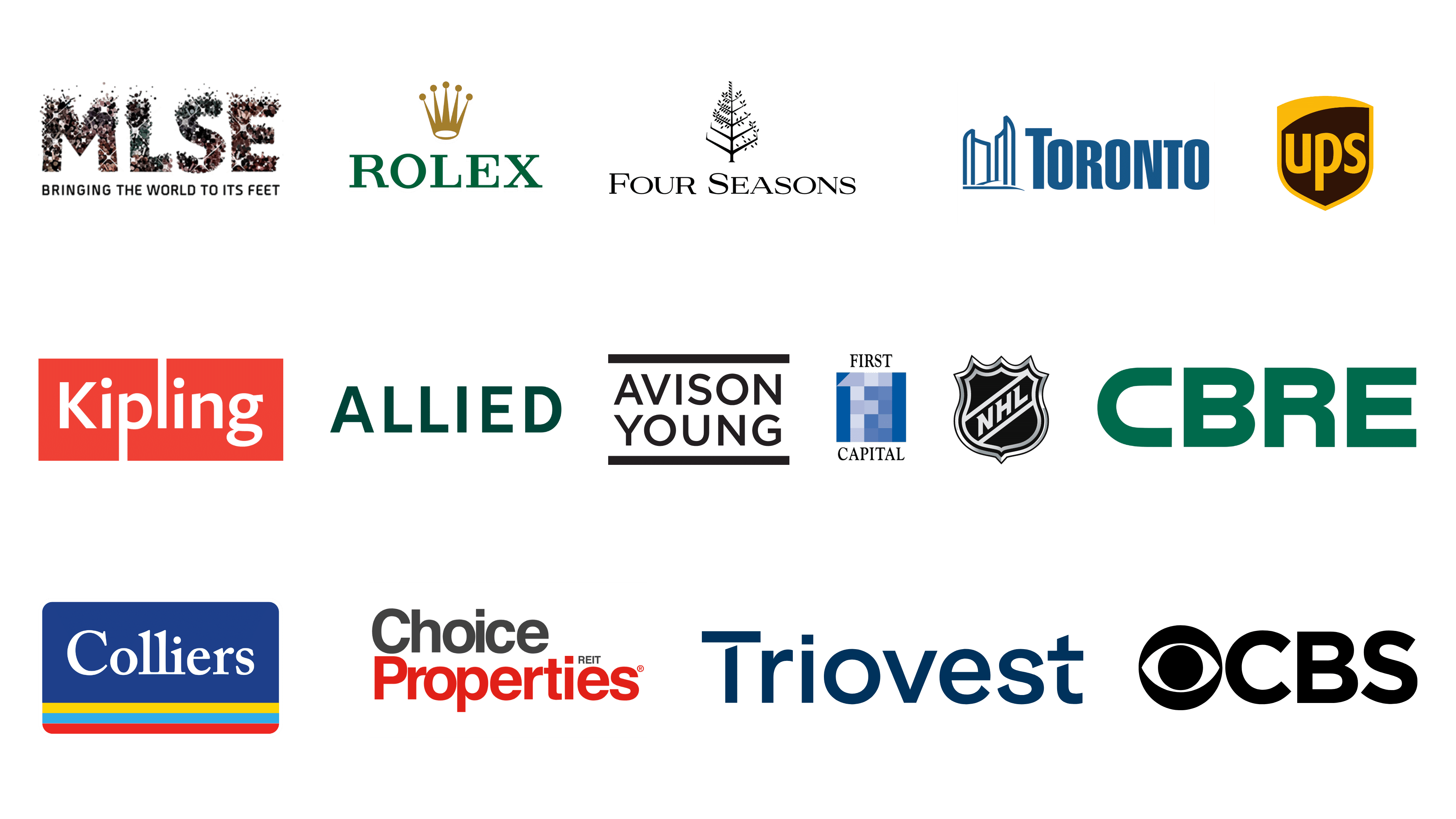 We got some
great
reviews
Commercial Office Customer
"Impact has been a trusted partner cleaning our properties for many years. Whether it is a regular nightly clean or major flood cleanup they are thorough and quick to respond and deploy the necessary resources."
Sarah W.
Commercial Office Customer
"I am extremely satisfied with the professional, thorough, and excellent services provided by Impact. Outstanding customer service and quick response to complaints and concerns from our tenants and clients. I would highly recommend this company!"
Carlos D.
Event Venue Customer
"Impact Cleaning Services has been an absolute pleasure to deal with- they're quick, solution-oriented, environmentally friendly, and have incredible customer service. They accommodated our specific needs and requests, and followed through with ease and efficiency. They even followed up with us after the job was finished to make sure we were happy with the service we received! We can't thank them enough, we're going to recommend Impact to anyone who needs cleaning services in the future!"
Rosewood Studios
Impact Team Member
"I'm an employee that Absolutely loves working for impact, from management to where I was placed to do what I love best cleaning for our tops cops, my coworkers we are a team, my day partner Shinaz they call us flash. To me it feels like family all day...."
Karen F.
Hospitality Customer
"Great company. Super professional with excellent service standards. I would recommend!"
Samantha M.
This will not be your typical cleaning company blog.
We do not intend on writing about our...
Read this post
In 2008, we had just been awarded the janitorial services contract for 35 police precincts and...
Read this post
Accreditations & Associations

Let's Stay Connected!
Our carefully curated cleaning content is full of valuable tips, tricks, and tools. You'll get valuable information from us on how to be a better cleaner, new ideas and innovations, and some stories that we think are super cool!