Third-Party
Certified
Solutions
Since 1954 Impact has been designing customer-centric solutions for properties of all shapes, sizes, and scopes.
We take a holistic approach to improving the workplace experience.
While we made our name in cleaning, we've developed a few skills along the way to better serve our customers. Whether that's providing support staff to keep your operations running, or keeping your office energized with custom-tailored coffee, snacking, and catering services.
We aim to elevate your workplace experience.
Cleaning Services
The solutions we've delivered for nearly seven decades. Eco-friendly, third-party accredited.
Janitorial, Disinfection, Washroom Hygiene, Carpet Care, Power Sweeping & Washing, Commercial Windows, Commercial Kitchens, Post Construction, Floor Maintenance (Strip, Scrub, Seal, Refinish), Cleaning Supplies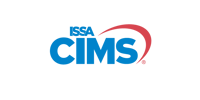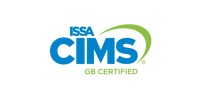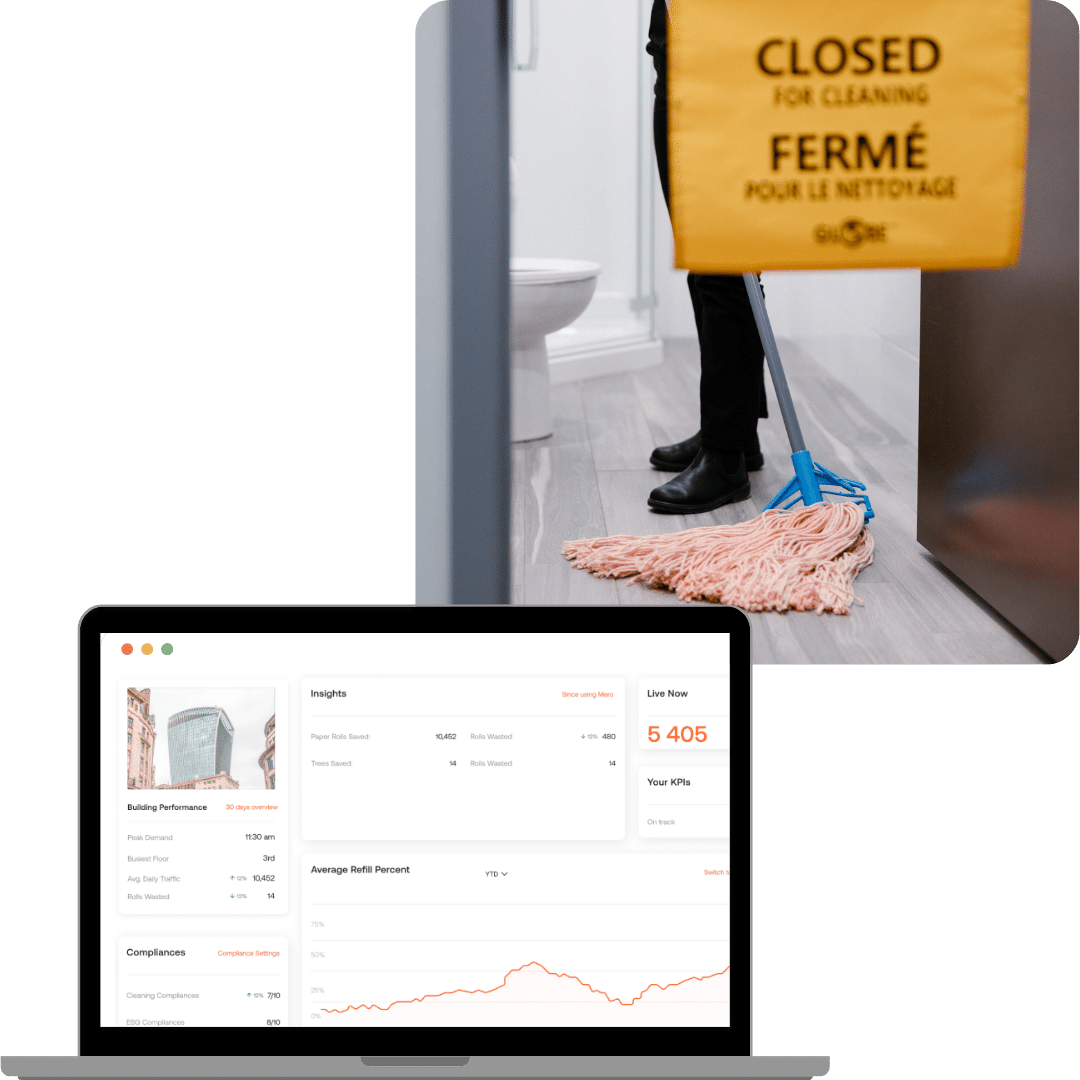 Facility Services
Our customer-centric solutions are designed for facility of all shapes, sizes, and scopes.
Tenant Experience Services, Office Coffee and Snacking, Vending Machines, Event Catering, Building Maintenance, Waste Management, Quality Assurance Audits, ATP Testing, Indoor Air Quality Testing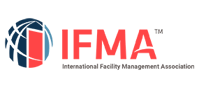 Support Services
From the front-line to the back-office, we help keep your operations moving forward.
Event Staffing, Warehouse Staffing, Line Production Staff, Mail Room, Reception Desk, Movers, Superintendents, HVAC, Electrical, Painting, Handyman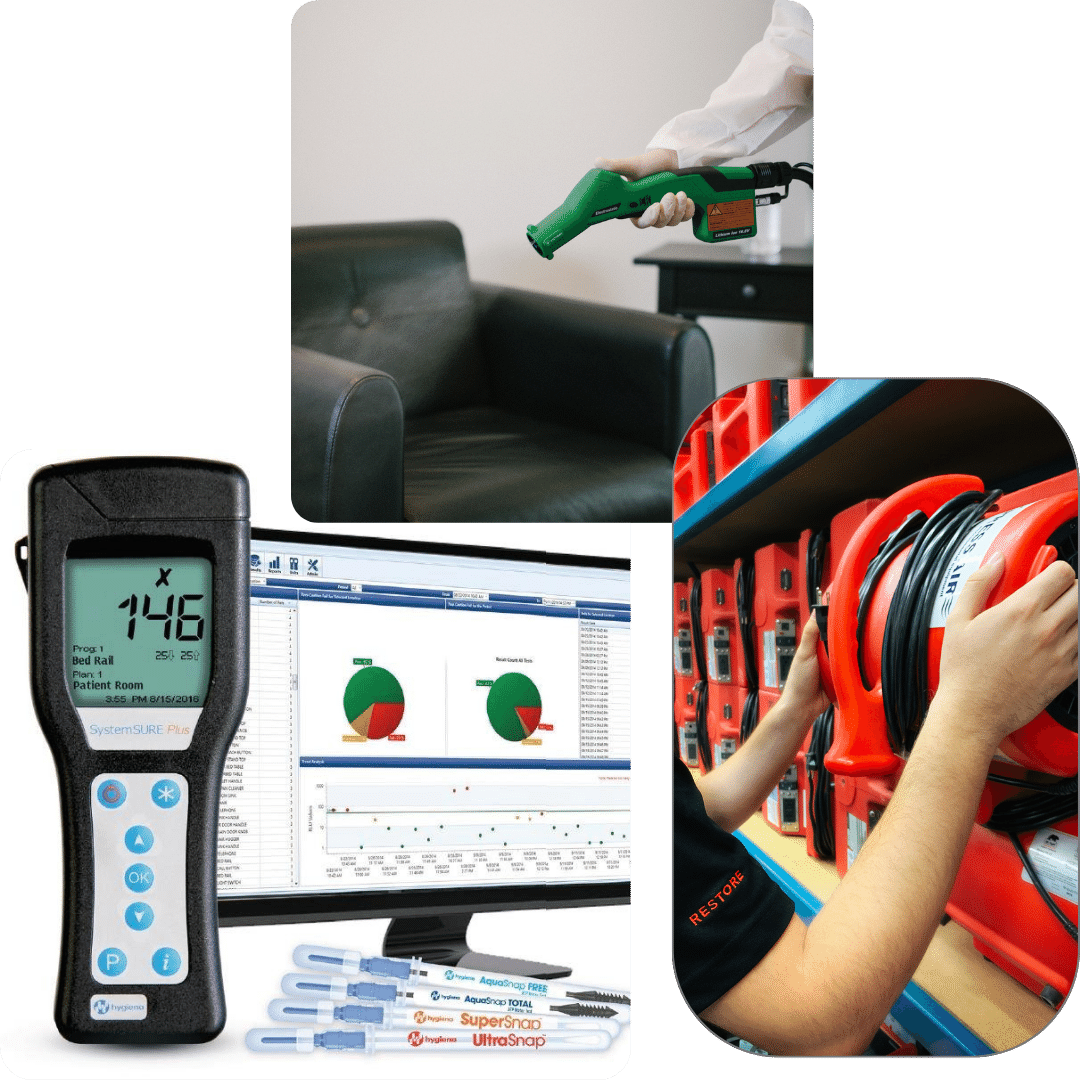 Specialty Services
Our highly-trained, certified, professionals will ensure your spaces are kept clean and safe.
LEED Consulting and Project Management, Centralized Waste Implementation, Health & Safety Training, Pandemic Preparedness Planning, Emergency Response, Property Remediation and Restoration, Biohazardous Waste Removal, Crime Scene and Trauma Cleanup, Pest Control